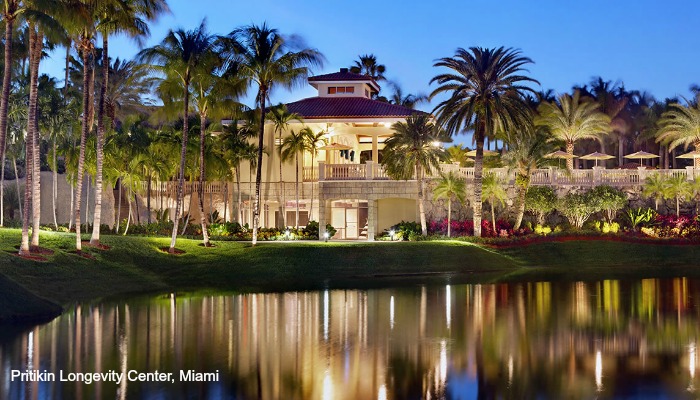 HEALTH SPA MEMBERS
Destination Spas, Weight Loss, Fitness and Detox Retreats.  
Our Health and Destination Spa members enjoy a custom directory listing under a geographic category, PLUS premium features with the most visibility, appearing via our navigation menu on every page of our directory, on our regular specialty pages, our premium specialty pages (destination spas, weight loss, detox and fitness retreats), and the benefit of an extended program overview and photo gallery.  All-Inclusive Annual Plan.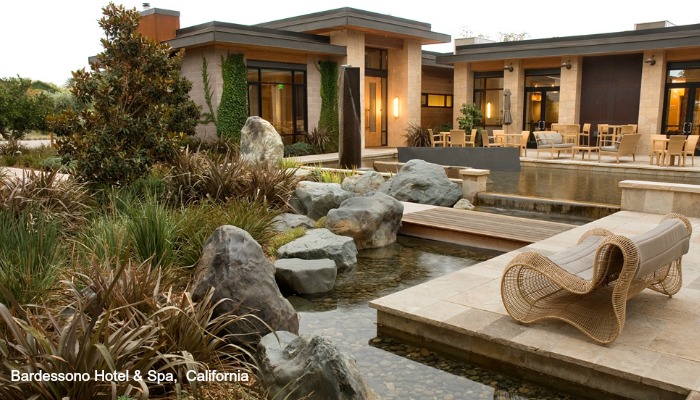 STAY SPA MEMBERS
B&Bs, Inns, Hotels, and Resorts with Spa Services.  
Our stay members enjoy a custom directory listing under a geographic category, a generous text overview, photo gallery, map and driving directions, ratings made by our visitors, seasonal specials on our Spa Getaways page, Events on our Event Calendar, Booking Offers, and tags and features on our regular specialty pages like All-Inclusive Resorts, Pet Friendly, Wedding Venues, Family Friendly, and more.  All-Inclusive Annual Plan.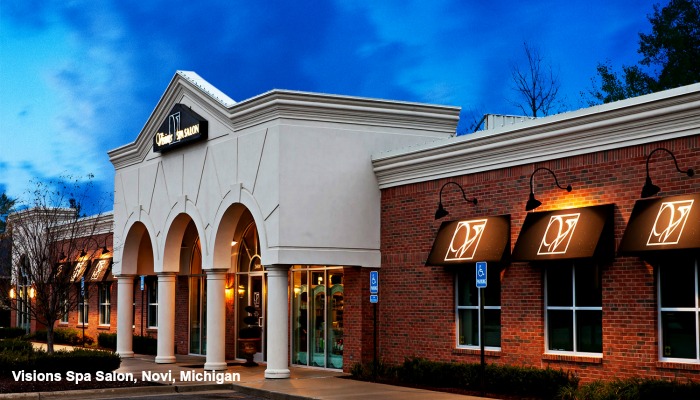 DAY SPA MEMBERS
Clubs, Salons, Studios, Day Spas, and Wellness Professionals.
Our Day Spa and Wellness Providers (aestheticans, massage therapists, trainers and healers) enjoy a full directory listing under a geographic category, with all our key elements, a generous text overview, photo collage, booking offer, event calendar, and more.  All-Inclusive Annual Plan.

FEATURES AND BENEFITS
Why you should partner with us to market your spa
ALL INCLUSIVE RATES
Our basic annual listing plans are all-inclusive. That means NO start-up costs, NO commissions, NO gift cards for you to honor, and NO surcharges for most updates and basic services.
SEO OPTIMIZED
Your listing is search engine optimized to boost your local search engine results.  We use the best SEO programs to submit your listing to major search engines.
KEY ELEMENTS
We make it easy for visitors to reach and contact you, by displaying your telephone number, address, map, driving directions, and  links to your website, Twitter, and Facebook
CUSTOM CONTENT
We provide a generous text overview with copy writing assistance to detail your ethos, programs, amenities, highlights, lodging and resort features, and a custom photo display or gallery.
PREMIUM PAGES
Our premium pages spotlight destination spas, health and wellness retreats, weight loss spas, detox retreats, fitness boot camps, and smoking cessation programs.
SPECIALTY PAGES
Our specialty pages and tags spotlight popular programs and amenities, like Pet Friendly Hotels, Green Spas, All Inclusive Resorts, Family Friendly Resorts, Ethnic Skincare Specialists, and more.
BOOKING OFFERS
Social Coupons can be a boon, until they become an administrative nightmare. We will display custom Booking Offers and Coupons  to attract new guests to your spa or hotel. You keep 100% of the revenue.
RESPONSIVE
Your directory listing is designed with mobile devices in mind. No matter how our readers view it, on desktops, mobile phones or tablets, your listing is going to look great.
SPA GETAWAYS
For our Inn, Hotel and Resort members, we post seasonal getaways packages (with a spa or wellness component) on our Spa Deals and Getaways pages.
EVENT CALENDAR
We publish your theme weeks, limited time engagements, wellness retreats, online webinars, classes, seminars, holiday events and open house events throughout the year. 
GUEST ARTICLES
We welcome your guest articles with wellness and spa lifestyle tips and advice, and publish those articles with your by-line, profile and links to your website, for additional coverage and exposure.
RECIPES AND TIPS
We also welcome skin care tips, home spa care ideas, and spa cuisine recipes which aid in living a spa lifestyle.  Like our articles, we display your by-line, profile and links to your website, for additional coverage and exposure.
SPA INDEX WEBSITE TRAFFIC AND POPULARITY
Browse traffic and visitor statistics from our most popular specialty pages and categories
STATISTICS
BROWSE THE SPA DIRECTORY NOW
Browse our global spa directory to see our active listings for day spas, spa resorts and destination spas
SPA INDEX GUIDE TO SPAS
WHAT OUR MEMBERS SAY
Browse testimonials and kudos from our clients, members and spa industry agency partners
TESTIMONIALS
LISTING RATES | PRICE PLANS
Ask for your no obligation quote to list your spa or group of spas on Spa Index Guide to Spas.
REQUEST A QUOTE